Read about this hard working young family from Chester, Oklahoma. They use tried & true methods to manage their land. Be sure and say "Hello" to Kaileb and Marissa at the Midwest Buck Sale in June, Sedalia, Missouri.
Kaileb House is a board member of the Spanish Goat Association.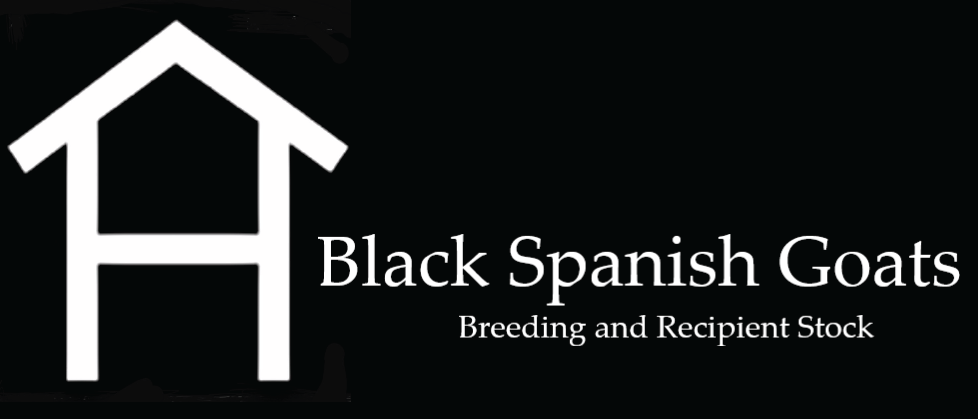 Kaileb and Marissa House
Chester, Oklahoma 73838
(580) 749-1756
Email us anytime,
click here
Like our Facebook Page, click her
The House family comes from over 3 generations of farmers and ranchers.
We have always had a dream of building our own legacy for our children and generations to come. We value all areas of our lives, our land, and animals. Without a doubt our children's future is at the top of our list.
We have always been involved in the cattle industry. With the current times we live in, where land prices and feed cost are climbing, we had to think outside of the box. This is how we found ourselves in the meat goat business raising the best breed of goats there are, Pure Spanish Goats.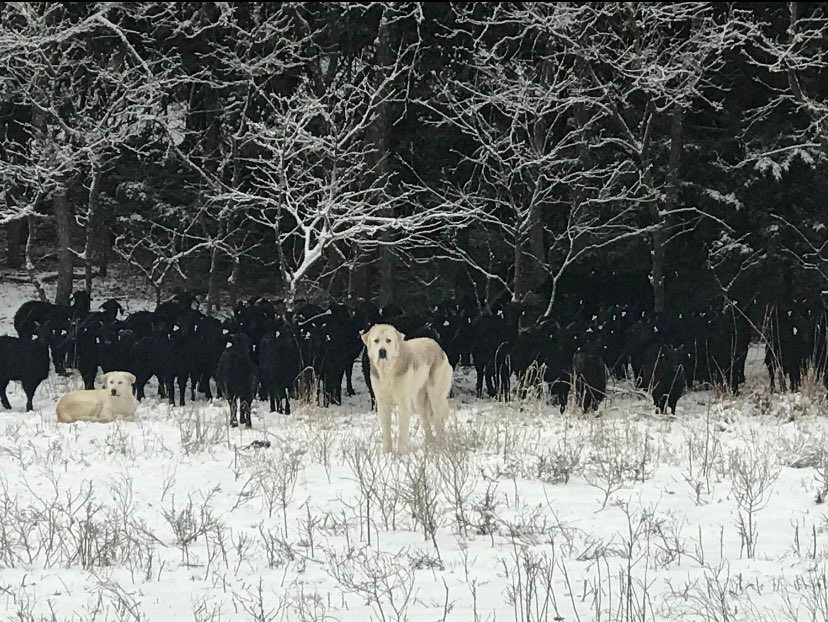 Located in Northwest Oklahoma, where the rains can be few and far between, it is vital to be excellent stewards of the land. This includes being as efficient as possible, while constantly improving the land. Spanish goats have helped us utilize all aspects of the land whether it be the weeds, grasses, plum bushes, or the dreaded cedar trees.
Our foundation herd consist of pure black Spanish Goats bred to Rocking Chair, Koy, and Syfan/Bode bucks.
We strive for excellence in our Pure Spanish Goat Herd. Resilience and hardiness are necessary for any goat business to survive. We believe properly bred Spanish Goats provide these wonderful traits. Proper inspection and culling is very important.
With selective breeding and culling, we strive for sleek, meaty, muscular built goats. Non performers will be culled, whether a nanny or billy. Two examples are: not breeding or parasite issues.
Our herds are raised on range land. We use the rotational grazing methods. We use high tinsel wire for fencing. Our goat herds have livestock guardian dogs that stay with them to deter predators.
We feel Rafter H Black Spanish Goats provide any breeder an opportunity to get started or improve their herd. We work to preserve the Spanish Goat breed in America.
Give us a call or email us with any questions. We look forward to hearing from you. Email or call: (580) 749-1756 check us out on Facebook and 'Like" our page, click here